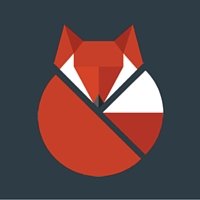 Digital Marketing Technical Consulting
My mission as a digital marketing consultant is to provide clients with the strategies, confidence, and data to build audiences, delight customers and sustain businesses.
My service offerings span from awareness to conversion, from strategy to code, from people to data, and from start to finish. And at the heart of everything I do is measurement and validation. Whether it is gathering qualitative data from potential customers through research and interviews or instrumenting websites with tracking code to measure the effect of new content, optimization is not left to chance.
What are you building?